Simply Norwegian language training
Welcome to the world of Simply Norwegian. Take a look around this site for information on Norwegian tuition and cultural exchange in the North East of England. Join my social media pages for regular updates on events and information on classes.
About Simply Norwegian
Simply Norwegian provides high quality Norwegian language training to suit your individual needs. Whether it's for business or social setting, Simply Norwegian can offer language courses that will enable you to communicate adequately when interacting with Norwegians.
Norwegian language classes run regularly from September to June in Newcastle upon Tyne, but should you wish to arrange a different time or location for your language training, then please do not hesitate to contact Simply Norwegian to discuss your options.
Your tutor is a highly qualified Norwegian national with more than 15 years experience in teaching Norwegian as a second language.
Our venue is located on 4 St. James Street in Newcastle upon Tyne, right next to St James Park.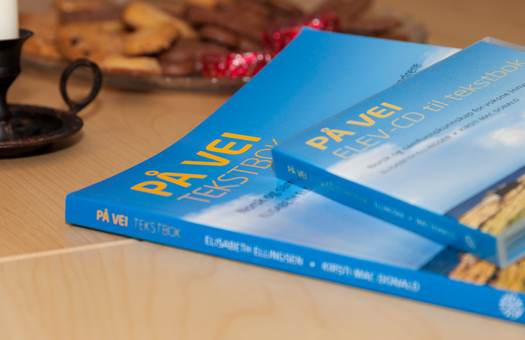 1 to 1 tuition
Simply Norwegian has developed a range of Norwegian language tuition packages that will be available from September 2016.
Up coming Classes